Start new school year academy
1st of september … Back to school !
The new school year 2022 - 2023 at my local academy in 'Sint-Niklaas' has started again.
This will be my 9th year (model) drawing already. Time sure does fly.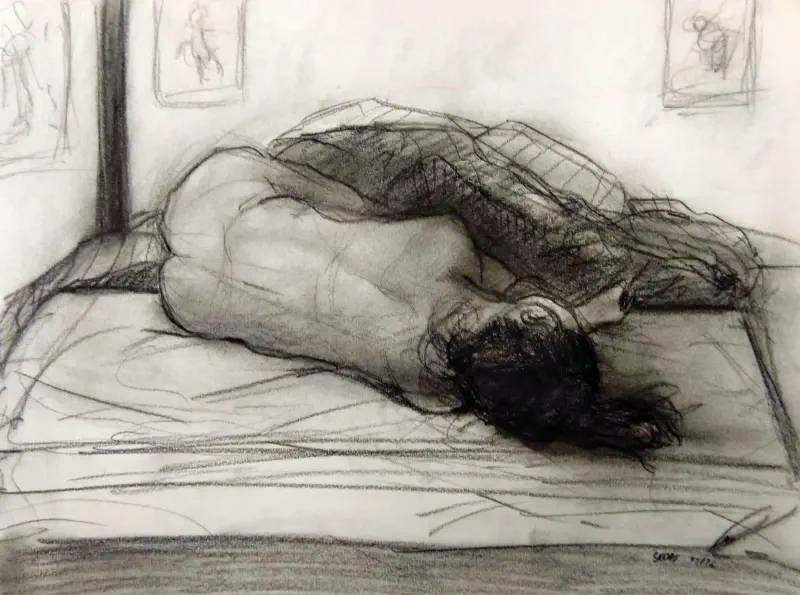 As always it is a pleasure to see back the teacher, models and fellow students. After 2 months of 'holidays' it always feels a bit like 'home coming' when we enter the class room again.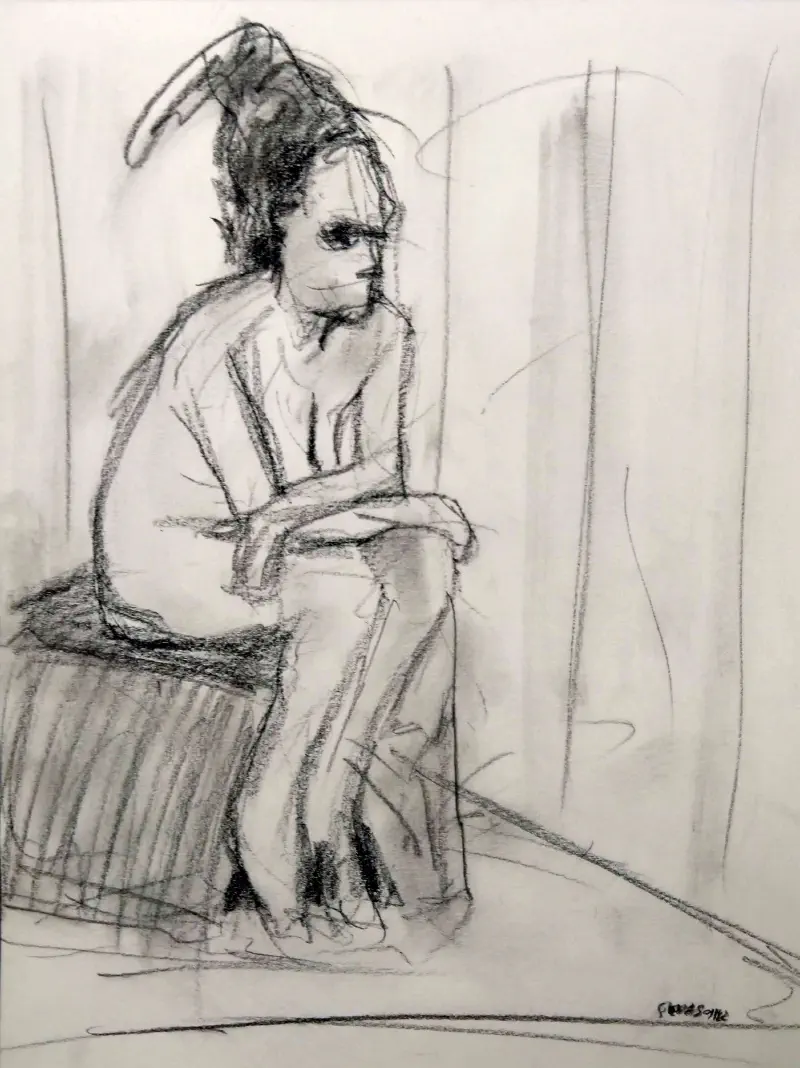 The first lessons I typically practise model sketching to get myself back into the habbit of drawing. In the meanwhile I am slowly preparing and thinking about the directions I want to take with my running art series 'Digital Waves', 'Desperate Poses' and 'March 2 Infinity'.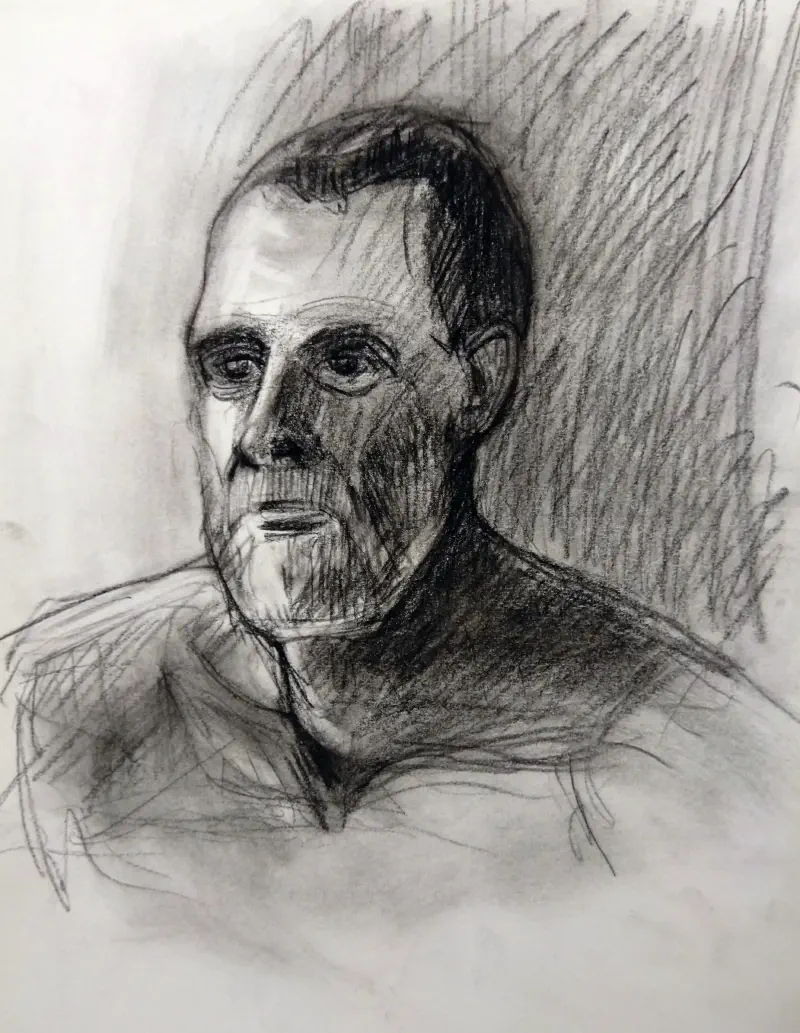 Looking forward to yet another creative year.
Steven