Academy Graduated
I am proud to announce that I got my degree after following 4 years of model drawing at the academy of Sint-Niklaas.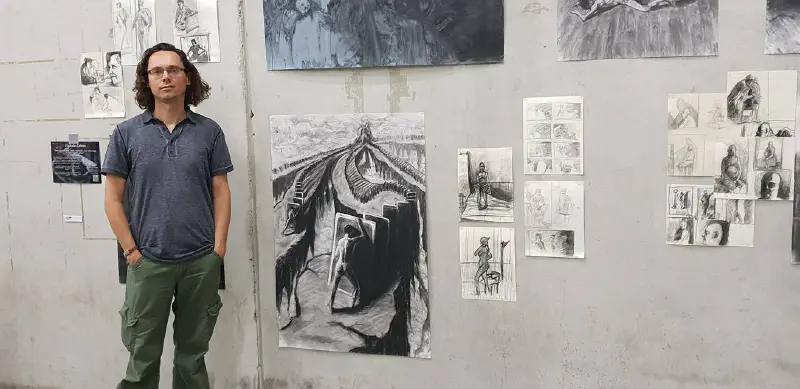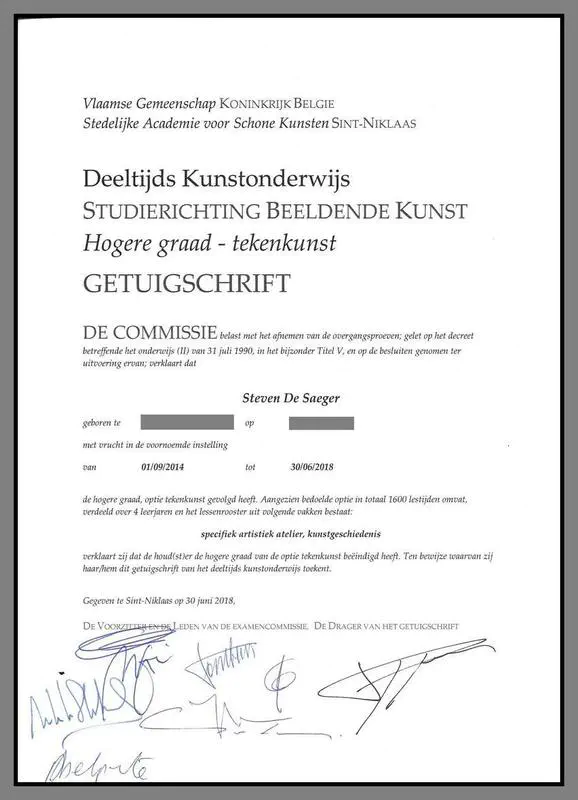 I will take a well-deserved break of 2 months and enjoy the summer.
In September I will then start a specialization model drawing course for 2 years at the same academy.
I am looking forward to continue to work on my art series 'Digital Waves'.